Get your Set of RUFFINO Wheels in Richmond Hill
This brand is a great choice for luxury alloy wheels that can improve your vehicle's appearance and performance. It has various designs and finishes for different types of vehicles, from sedans to trucks. This brand is the premium division of DAI Alloys, which also produces Art Replica.
This brand's wheels are eye-catching, reliable, and high-quality. They have passed the JWL/VIA certification, which means they meet the highest standards of quality and safety. They are also winter-approved and salt spray tested, which means they can resist harsh weather conditions and road salt. This brand's wheels come in various sizes, bolt patterns, offsets and finishes to match your preferences and vehicle specifications.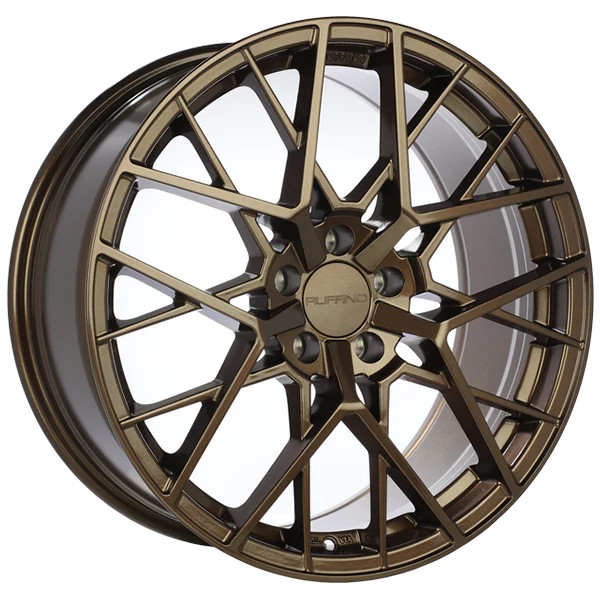 Top 3 Features To Know About