we carry brand-name tires
We are making it easier to get a quote anywhere, anytime. You can now access our tire pricing and inventory online from the comfort of your home. For your convenience appointments can now be requested at checkout. 
The tire beads are used to attach the tire to the rim or outer edge of the wheel. These beads are made from copper, brass or bronze-plated high-tensile steel wires that are wound into a rubberband. Tire beads stop the tire sliding out of its place when the wheel turns.
Bead filler refers to a rubber compound that is used inside the tires' beads. It adds stability to the tire's lower sidewall and bead surface. It determines the tire's performance characteristics by determining its density and stiffness.
The tire's cord body provides strength and transmits cornering forces to the wheel. The cord body is made up of body plies (rubber coated fabric cord). The body plies can be made from nylon, rayon, and polyester.
The inner liner, located in the middle of the tire diagram, is a rubber compound that has been bonded to the inside cord body and retains air under pressure. It does not have any cord reinforcement and functions just like an inner tube. Modern car tires do not have inner tubes. To keep air inside the tire walls, inner liner, beads and bead filler work together.
Belt plies are two or three strong layers of cord that are placed under the tread of the tire. Belt plies are used to strengthen and stabilize the tire tread. They can improve tire mileage, impact resistance, and tread traction. The most commonly used cord material in belt plies is steel.
Sidewall is the area of a tire that extends from the tread to the bead. It acts as a protective cover for the cord body. This area of the  tire contains information about the tire itself. The information includes the size of your tire, load index, speed rating, and other pertinent information. Sidewall rubber compounds are made to resist damage from ozone and cuts.
The tread is the part of the tire that comes into contact with the road surface. The tread's design and compound must balance wear, traction and handling with fuel economy and resistance. There are many tread desigs for different brand and season of the tires.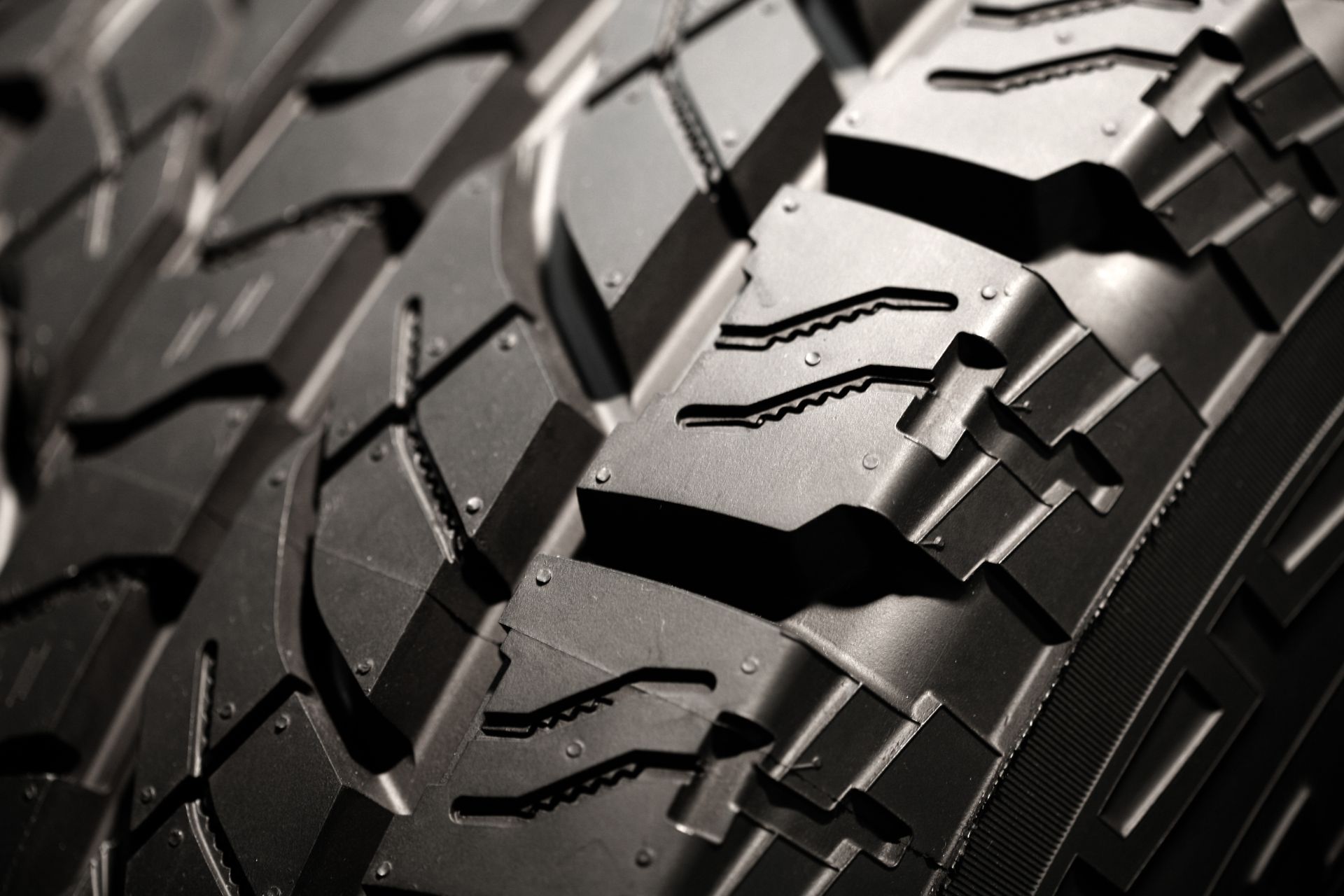 ALL-WEATHER
All-Weather tires can be used for all seasons. They combine the best of both All-Season tires and snow tires to provide you with all-year coverage. This means they can be used for winter, spring, summer, and autumn.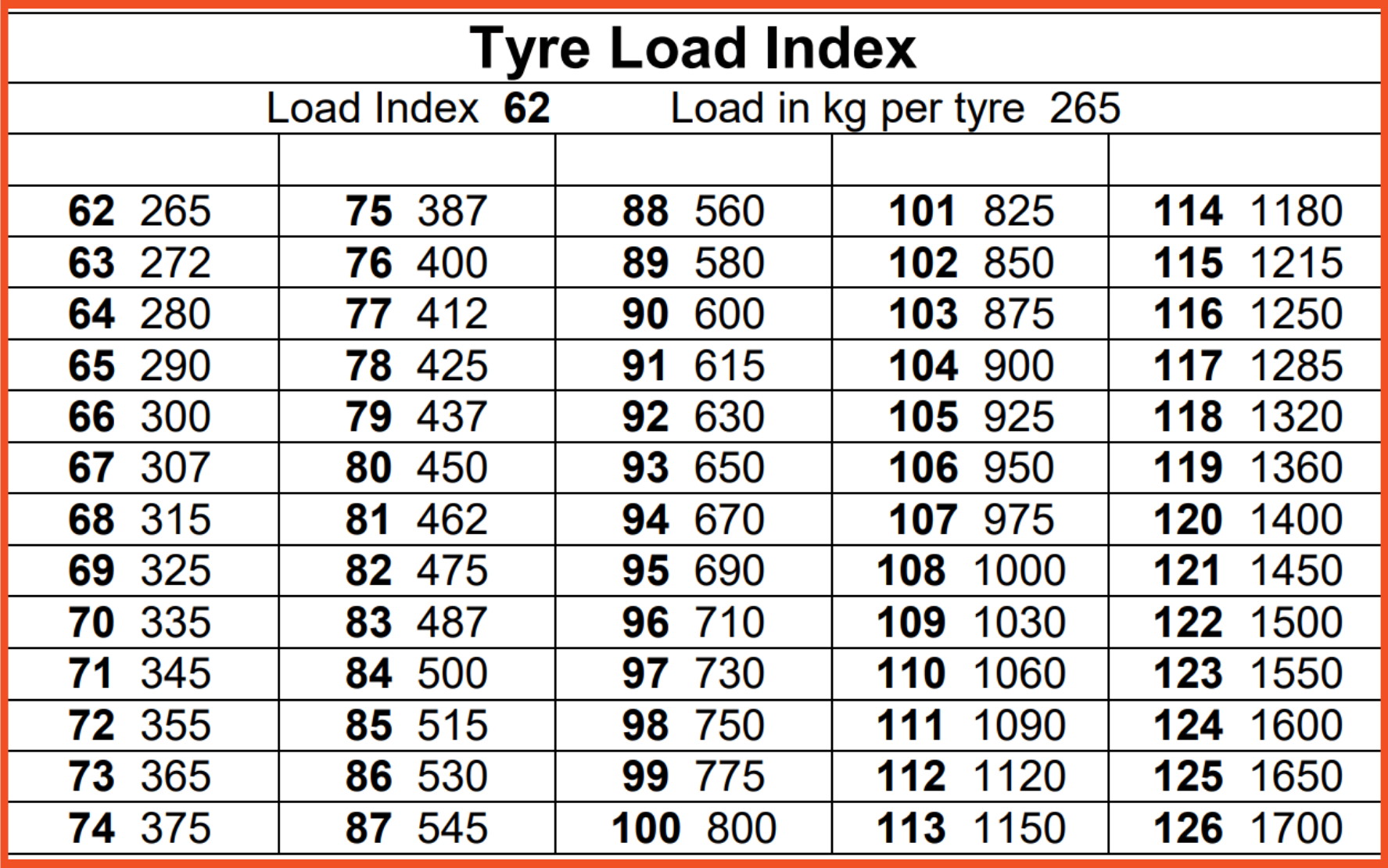 The tire load index refers to the maximum weight a tire can carry when properly inflated. The higher the tire's load index, the greater the load-carrying capacity it can endure.
Visit our online shop for a wide selection
of brand name tires for all vehicles