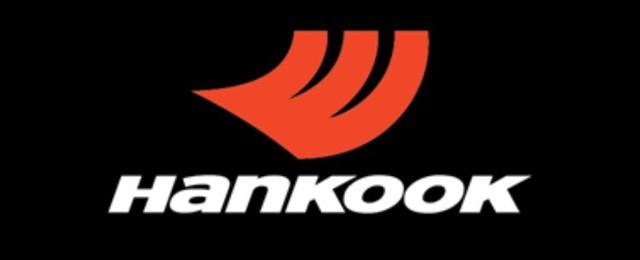 Hankook tires dealer in
richmond hill
Hankook Tires is a globally recognized brand that has earned a reputation for delivering high-quality tire solutions. With a focus on innovation and performance, Hankook offers a diverse range of options for various vehicles, including cars, SUVs, trucks, and commercial vehicles. These tires are designed to provide exceptional traction, durability, and comfort, ensuring a smooth and safe driving experience. Whether you're navigating city streets or embarking on long journeys, Hankook Tires deliver reliable performance and peace of mind.
With a commitment to excellence, Hankook continues to push the boundaries of tire technology. Their state-of-the-art manufacturing processes and rigorous quality control ensure that every tire meets the highest standards. With a focus on safety and performance, Hankook Tires has become a trusted choice for drivers around the world. Experience the reliability, performance, and comfort that Hankook Tires bring to your vehicle and elevate your driving experience to new levels of satisfaction.
The Hankook Ventus S1 Evo 2 tire is a top-of-the-line option for drivers seeking high-performance capabilities. Engineered with precision and advanced technology, this tire offers exceptional handling, traction, and responsiveness on both dry and wet surfaces. The Ventus S1 Evo 2 features an innovative tread pattern and a specialized silica compound that provide excellent grip and stability, allowing for confident cornering and precise steering control. Its reinforced sidewalls contribute to enhanced durability and stability during high-speed driving, ensuring a safe and exhilarating experience on the road. With the Hankook Ventus S1 Evo 2 tire, drivers can expect outstanding performance and a smooth, comfortable ride.
Experience the pinnacle of performance with the Hankook Ventus S1 Evo 2 tire. Designed for drivers who demand superior handling and traction, this tire offers an exceptional driving experience. With its cutting-edge technology and advanced features, the Ventus S1 Evo 2 is the ideal choice for enthusiasts and those seeking optimal performance from their vehicle. Equip your vehicle with the Hankook Ventus S1 Evo 2 tire and elevate your driving dynamics to new heights.