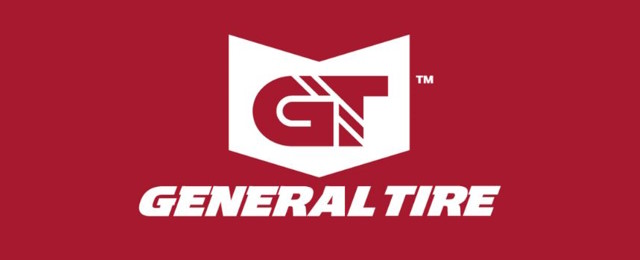 General tires dealer in
richmond hill
General Tires has established itself as a trusted and reliable brand in the automotive industry. With a rich history spanning several decades, General Tires has consistently delivered high-quality tires that offer excellent performance and durability. Their extensive product line caters to various vehicle types, including cars, trucks, SUVs, and off-road vehicles. Whether you're driving on city streets or venturing into rugged terrains, General Tires provides reliable traction and stability, ensuring a smooth and safe driving experience. With a commitment to innovation and advanced tire technology, General Tires continues to meet the evolving needs of drivers worldwide.
Looking for top-notch tires in Richmond Hill? Look no further than TrilliTires! As a trusted tire retailer, TrilliTires offers a wide selection of General Tires to suit any vehicle and driving preference. Whether you're seeking tires for your daily commute or high-performance options for spirited drives, TrilliTires has got you covered.
The General Altimax RT43 is a popular tire choice among drivers seeking a reliable and versatile option. Designed for all-season performance, the Altimax RT43 offers excellent traction on both dry and wet roads. Its unique tread pattern provides enhanced grip, promoting responsive handling and confident braking. With a focus on comfort and noise reduction, this tire delivers a smooth and quiet ride, making it suitable for daily commuting and long-distance travels. Additionally, the Altimax RT43 features a durable construction that ensures long-lasting performance, making it a cost-effective choice for budget-conscious drivers.
When it comes to finding a dependable tire for your vehicle, the General Altimax RT43 stands out as a reliable option. Its all-season capabilities, responsive handling, and comfortable ride make it a popular choice among drivers looking for a versatile tire. Whether you're navigating city streets or embarking on a road trip, the General Altimax RT43 offers the performance and durability you need to confidently tackle any road condition. Experience the difference that the General Altimax RT43 can make in your driving experience.