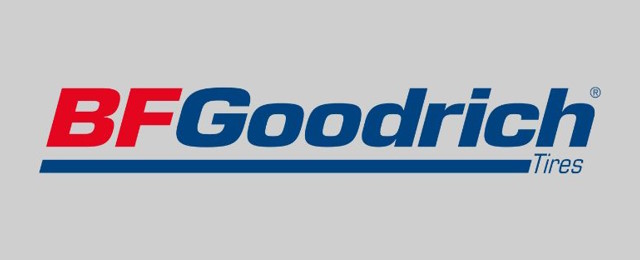 bfgoodrich tires dealer in
richmond hill
This brand has earned a solid reputation as a leading tire brand known for its exceptional performance and durability. With a long-standing heritage rooted in motorsports, BFGoodrich Tires brings a wealth of expertise and cutting-edge technology to its tire designs. Whether you're an off-road enthusiast seeking rugged traction or a performance-driven driver looking for superior handling, BFGoodrich Tires offers a diverse range of options to meet your specific needs. Known for their excellent grip, durability, and responsive handling, BFGoodrich Tires are designed to deliver an enhanced driving experience on all types of roads and terrains.
When it comes to finding BFGoodrich Tires in Richmond Hill, look no further than TrilliTires. As an authorized dealer, we offer a wide selection of BFGoodrich Tires to cater to various vehicle types and driving preferences. Our knowledgeable staff can help you choose the ideal BFGoodrich Tires that will enhance your vehicle's performance and ensure a safe and enjoyable ride. Experience the reliability and quality by visiting TrilliTires in Richmond Hill today.
The All-Terrain T/A® KO2 by BFGoodrich is a highly regarded tire renowned for its exceptional performance and versatility. Designed for both on-road and off-road adventures, the KO2 delivers outstanding traction and durability across various terrains. Its aggressive tread pattern, featuring large tread blocks and deep grooves, ensures excellent grip and traction on surfaces like mud, rocks, and snow. With advanced CoreGard™ technology, the KO2 provides increased resistance to cuts and punctures, making it a reliable choice for off-road enthusiasts seeking durability and reliability. Whether you're navigating city streets or exploring rugged trails, the All-Terrain T/A® KO2 is built to deliver superior performance and confidence.
The All-Terrain T/A® KO2 by BFGoodrich is designed to take your driving experience to new heights. Its robust construction and innovative features make it a top choice for drivers who demand exceptional off-road capabilities without compromising on-road performance. With the All-Terrain T/A® KO2, you can confidently venture off the beaten path, knowing that your tires are engineered to handle the toughest conditions. Embrace the spirit of adventure and equip your vehicle with the All-Terrain T/A® KO2, a tire that embodies ruggedness, durability, and unrivaled performance.