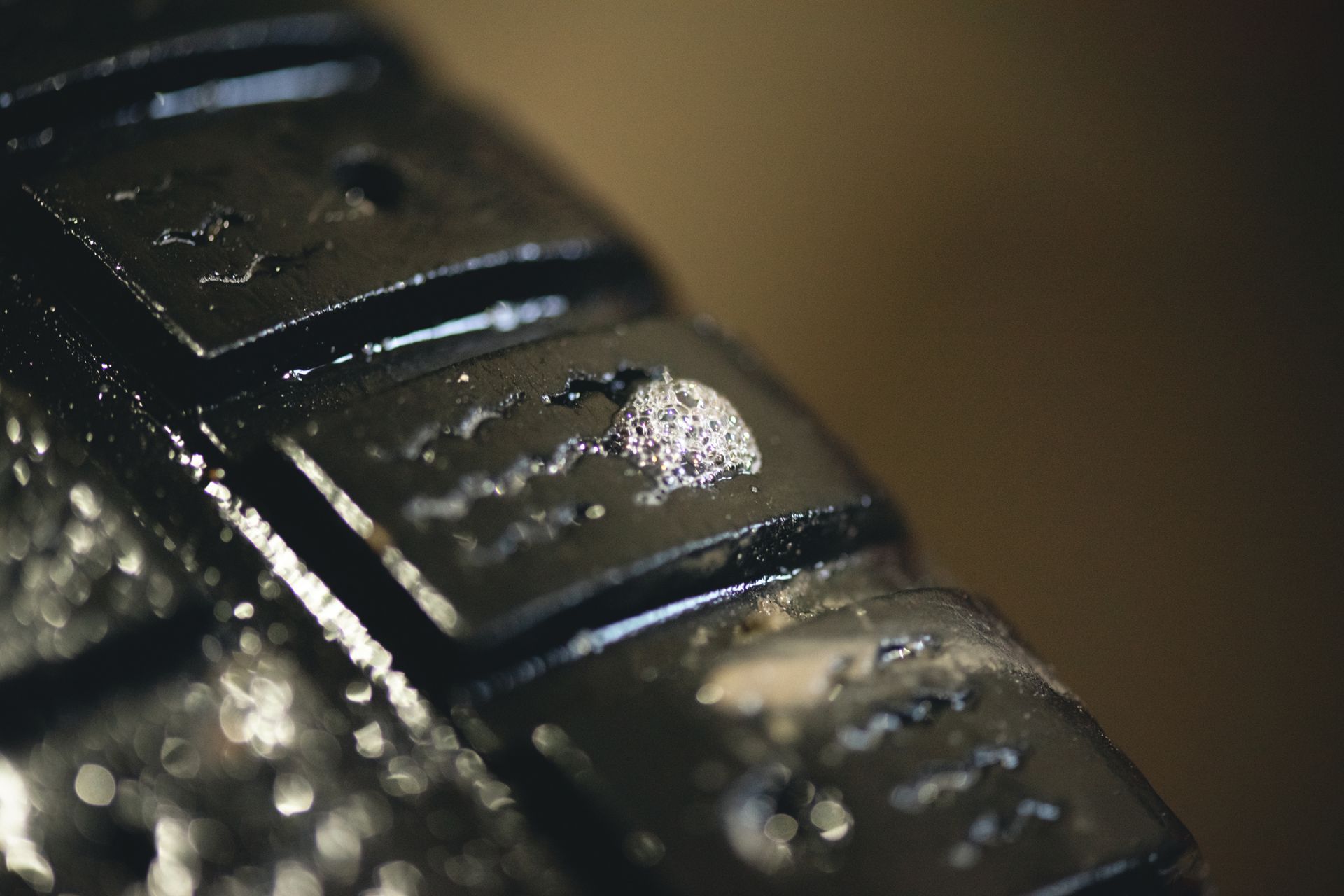 7 THINGS TO LOOK FOR IN A AUTO REPAIR SHOP​
There's a vast difference between vehicle maintenance and repair. The former is part of the vehicle's service schedule, as specified in the owner's manual. This routine maintenance keeps your car in optimal condition and can be conducted in any dealership. Meanwhile, repairs mostly happen only when there's an issue that needs fixing.

Dealership or third-party auto shop?

These repairs can range from fixing the brakes to repairing the vehicle's body. Meanwhile, complicated repairs include electronics system malfunctions and transmission overhauls. Check with your dealership if the original warranty covers these fixes, and if you can get the repairs for free. The dealership can also perform service campaigns to correct vehicular defects.
However, determining where to take your vehicle when it is out of warranty is often a concern among many vehicle owners. It's best to visit a shop that specializes in a particular brand because they have the proper training and updated information on how to handle the vehicle. Competent technicians will also suggest whether or not the dealership can handle the repair job better.
Problems that are exclusive to your model like electronic and navigational systems merit a visit with the dealership. Safety recall work is also for dealership mechanics only.

Finding a great car mechanic
Annual surveys reveal that car owners experience a better level of satisfaction in independent shops over dealerships. However, identifying a mechanic you can trust takes more than answering a survey. Instead, you must take the time to find these traits that signify a great mechanic.
Recommendations

– Ask people who have vehicles similar to yours and find out where they brought their car for repairs. If they mention a specific shop in your locality that satisfied their need, that's where you must go.
Search the Internet

– Look for information about local mechanics through online directories or car websites that review mechanic services. You can also subscribe to Consumer Reports for estimates on car repair as well.
Certifications

– A certification from accredited bodies like the National Institute for Automotive Service is an assurance that the auto shop provides quality service. Otherwise, they will get a lousy reputation by losing their accreditation.
Warranties

– Warranties differ per shop, and you can ask them ahead of time. Ask for their warranty on brake repairs as a guide for their offerings.
Convenience

– Find an auto shop that won't take long for you to reach. Even the best shops are not worth the visit if it takes you hours to get there. Make sure that there are several public transportation options around the shop to make going home easier.
Give the shop a try

– Try local shops for small repairs like oil and filter changes to assess the quality of their work. If they turn out to be good, commission them for advanced repair tasks as well.
Check their supplies

– Aside from assessing the quality of their repair equipment, determine the level of the spare parts they offer. Inquire if they use high-class material, especially with the tires they suggest when your set needs replacement.
Determining whether to go to an independent auto repair shop or a dealership can be difficult at times. With the seven considerations mentioned above, you'll be able to determine which option will best suit your needs. If you're looking for an auto repair shop in Ontario, get in touch with us today to see how we can help.