Get your Set of Superspeed Wheels in Richmond Hill
If you are looking for lightweight and high-performance alloy wheels for your vehicle, you should check out the Canadian company Superspeed. They have been producing quality, stylish and innovative wheels for over 15 years, using advanced technologies such as flow forming, forging and finite element analysis. Their products are designed to improve the handling, acceleration, braking, fuel efficiency and aesthetics of your vehicle.
They have a wide range of options to suit different vehicles and driving needs, including electric, hybrid and off-road models. You can find their products at authorized dealers across Canada and the USA. Or, you can visit TrilliTires in Richmond Hill, where you can get expert advice and installation services for your new wheels.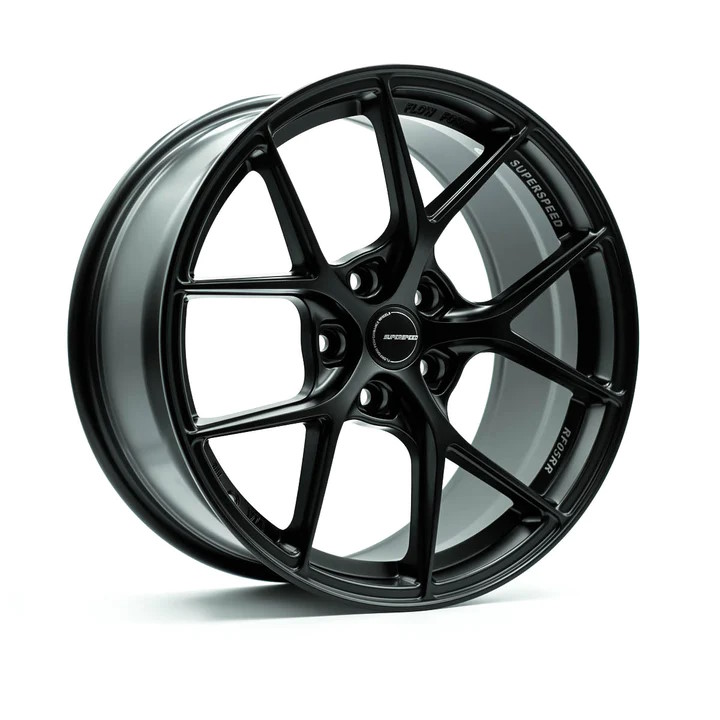 Top 3 Features To Know About