Get your Set of NiCHE Wheels in Richmond Hill
If you are looking for luxury wheels that combine style, precision and performance, you should consider Niche Wheels. This brand is known for producing wheels for high-end European automakers, using the most trusted materials and technologies in the industry.
The quality of wheels is cast or forged from aircraft-grade aluminum, which makes them strong, lightweight and durable. They offer a wide range of styles, sizes and fitments, as well as eight different configurations, such as Monoblock, Standard, Concave and Deep Concave. You can choose from various colours and finishes to match your vehicle and preference.
Niche Wheels are designed to enhance the appearance and performance of your vehicle, whether you drive a sedan, coupe, SUV or truck. You can find them at authorized dealers across Canada and the USA. To inquire about or purchase a set of these wheels, visit us in Richmond Hill, where you can get expert advice and installation services for your new wheels.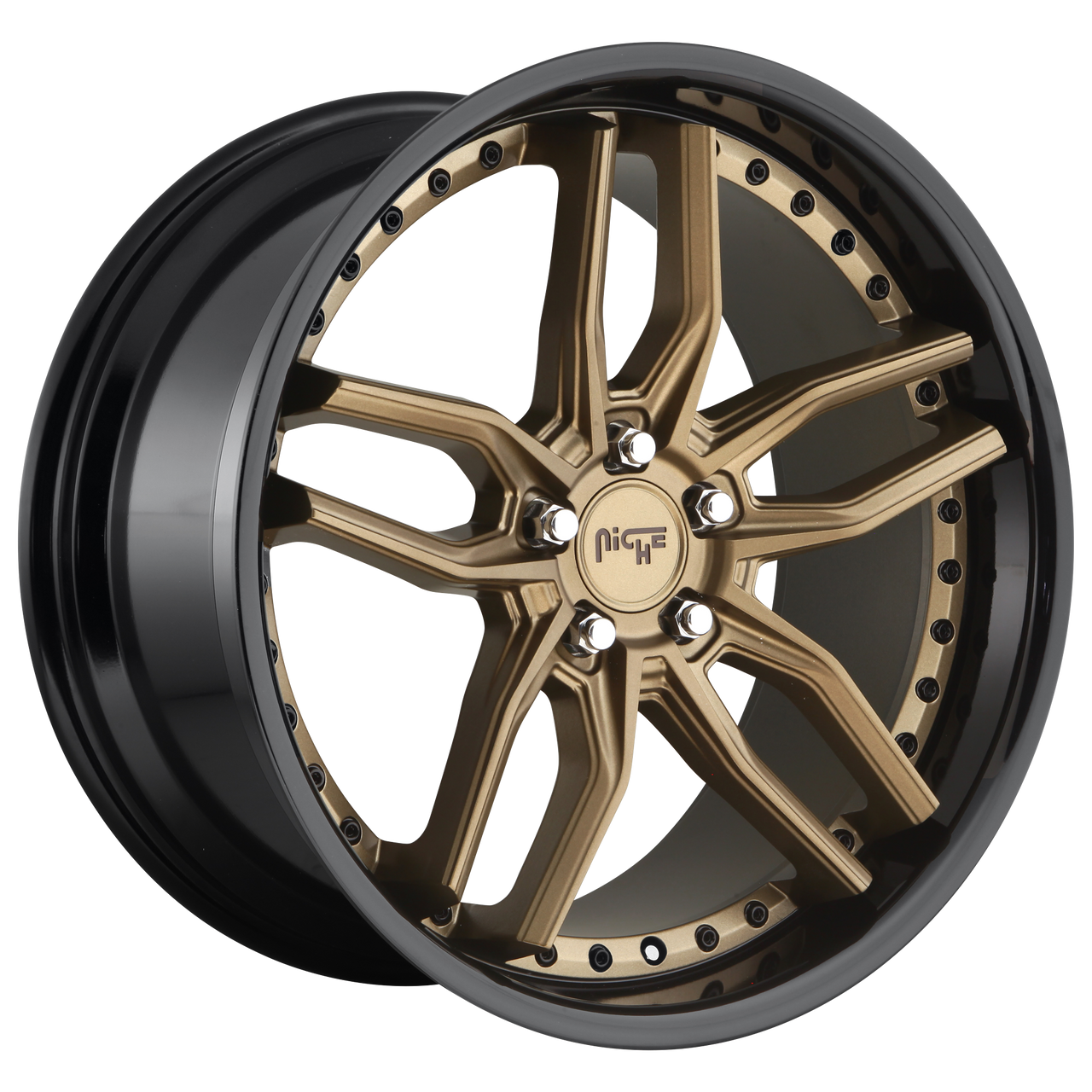 Top 3 Features To Know About