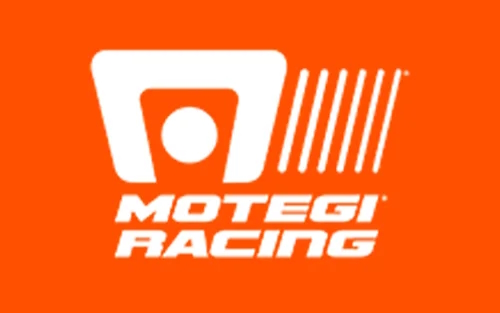 Get your Set of MOTEGI RACING Wheels in Richmond Hill
If you are looking for a way to enhance your vehicle's appearance and performance, you might want to consider getting some new wheels from Motegi Racing. This brand is inspired by two ideals: design quality and originality, and excellence in engineering. Motegi Racing wheels are not just for show, they are also for go.
The wheels are designed and manufactured with the highest standards of quality and innovation. They offer a wide range of products, from cast to flow formed to forged aluminum wheels, for various types of vehicles, such as trucks, SUVs, and off-road vehicles. They also have a variety of styles, colours, and finishes to suit your vehicle and personality. Whether you want a simple and elegant look or a bold and aggressive one, Motegi Racing has something for you.
But this brand of wheel is not just about aesthetics, it is also about performance. Motegi Racing wheels are tested and proven on the most brutal racetracks around the world, such as the WEC, IMSA racing, and Formula E. They can improve your vehicle's fuel efficiency, traction, handling, and brake cooling by reducing the unsprung weight, providing a better grip on the road, and allowing more air flow around the brake discs. Motegi Racing wheels are the optimal choice for anyone who wants to take their vehicle to the next level.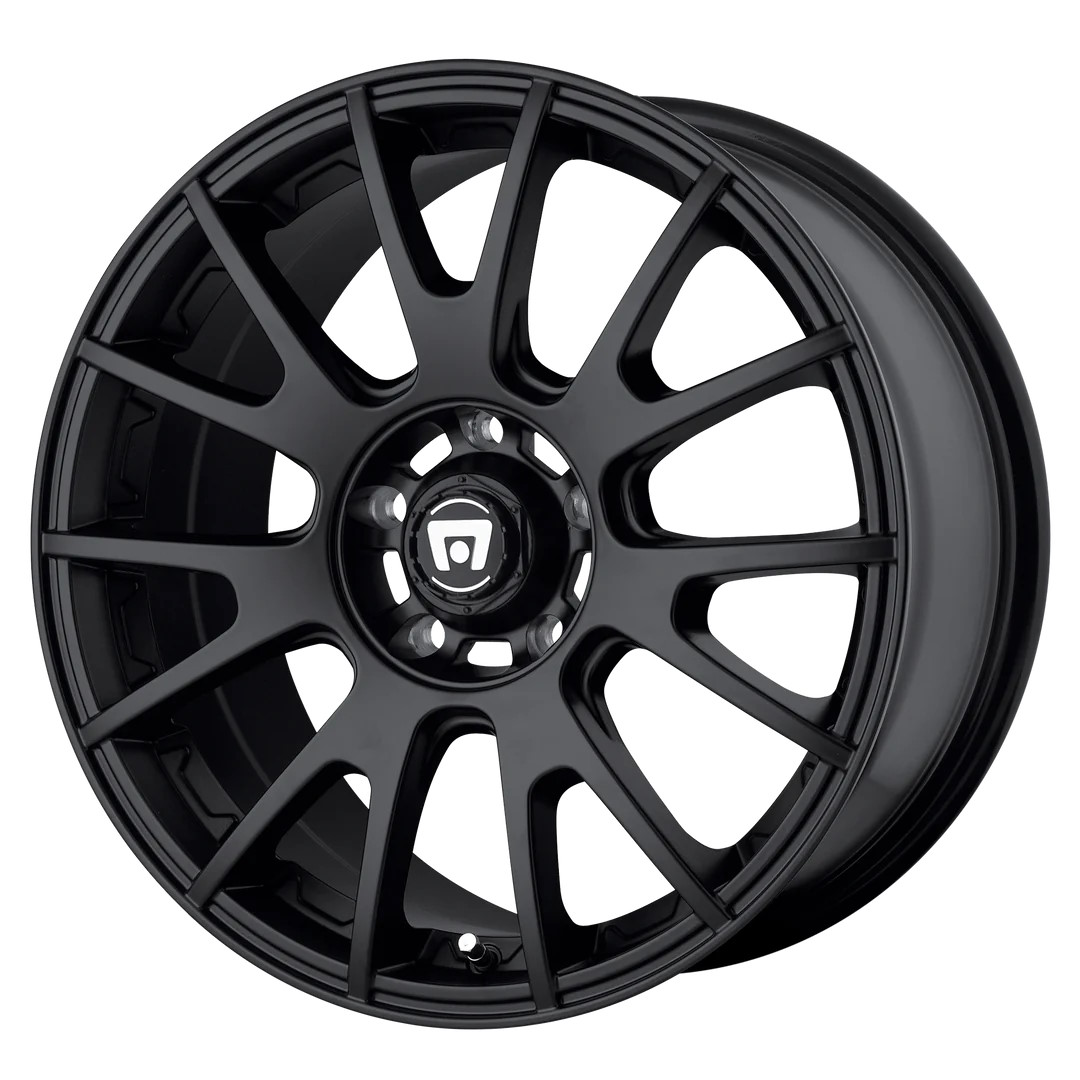 Top 3 Features To Know About